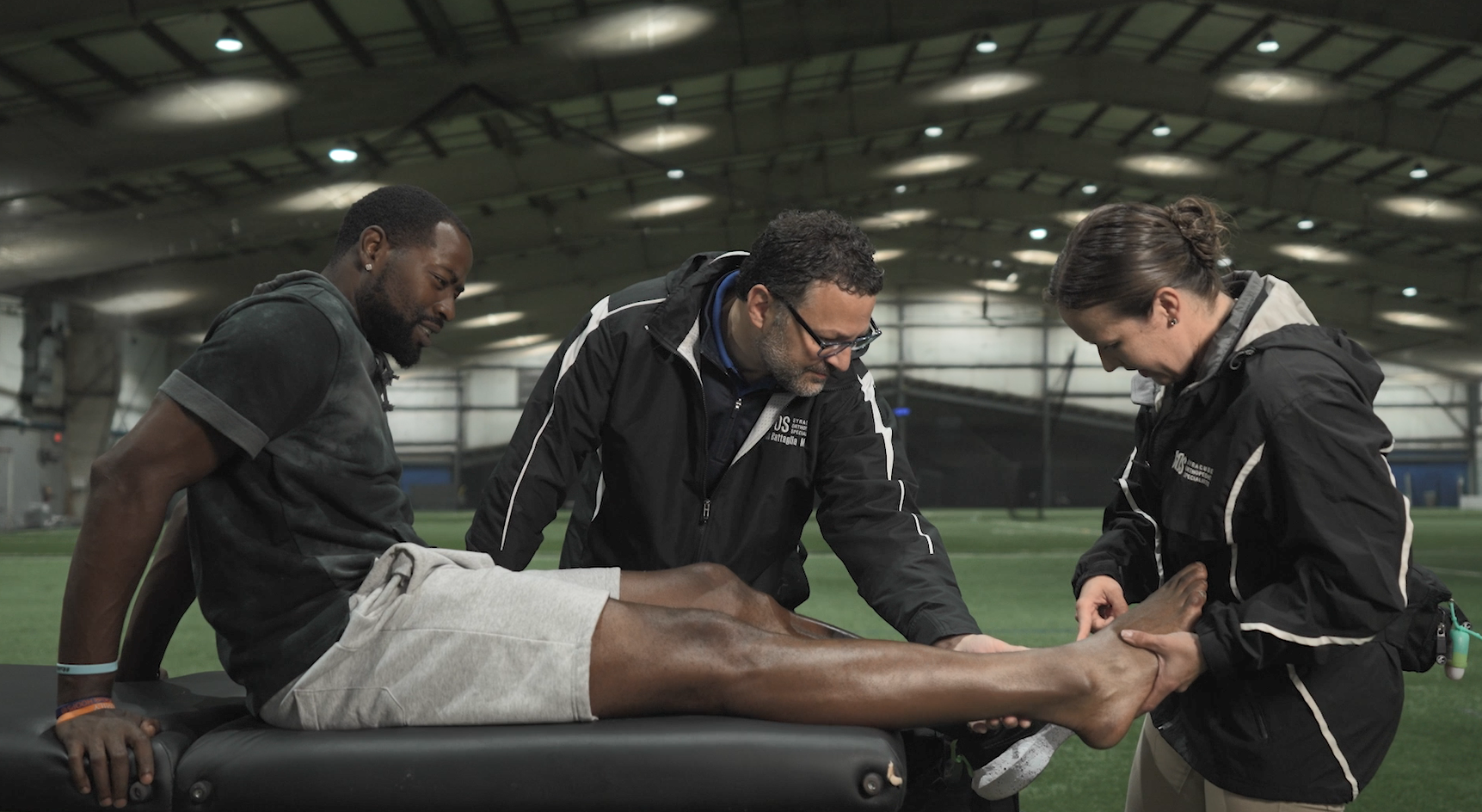 We are currently seeking athletic trainers to join our robust, diverse sports medicine team! All positions are 12-months and 100% at their school from August-June, unless otherwise noted.
Full-time: Wells College
Part-time: West Genesee High School (working with a FT AT)
Part-time: Onondaga Central High School
Part-time: Cayuga Community College


Per diem for youth, secondary school, collegiate and semi-pro practices and events.
Minimum job requirements: B.S. degree in Athletic Training, NYS athletic training registration (or eligible), BOC certification, CPR/AED and First Aid certification.
Pay Range: $51,500 to $64,000 (full-time)
$24-$27/hour (part-time)
$58/hour (per diem for high-risk sports such as modified/JV/varsity football rugby, ice hockey, JV/varisty boys lacrosse)
$38/hour (per diem for all other sports)
Annual CEU stipend, mileage reimbursement (within guidelines).