SOS COVID-19 Health And Safety Guide
In March 2020, a novel coronavirus, commonly referred to as COVID-19, which had been spreading worldwide, hit New York in unexpected numbers, was quickly designated a worldwide pandemic, and has drastically changed the delivery of health care. Following guidelines from the New York State Department of Health, the CDC, the WHO, Syracuse Orthopedic Specialists and the Specialists' One-Day Surgery Center changed many of its daily operations to prioritize the health, wellness, and safety of patients and employees, including postponing surgeries and pausing some services. As New York began allowing various services, including medical to resume, SOS returned to full operations. Patients can expect new procedures to be followed prior to and during their appointments and surgeries. Please discuss all the procedures when speaking to your scheduler and physician.
How SOS is Protecting Our Staff And The Community
If you are sick or running a fever please call the office to speak to a nurse before coming in for an appointment.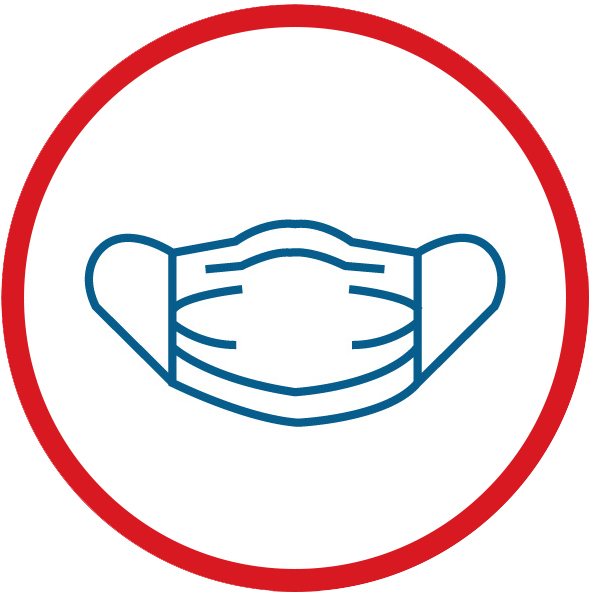 Wearing Face Coverings is Required.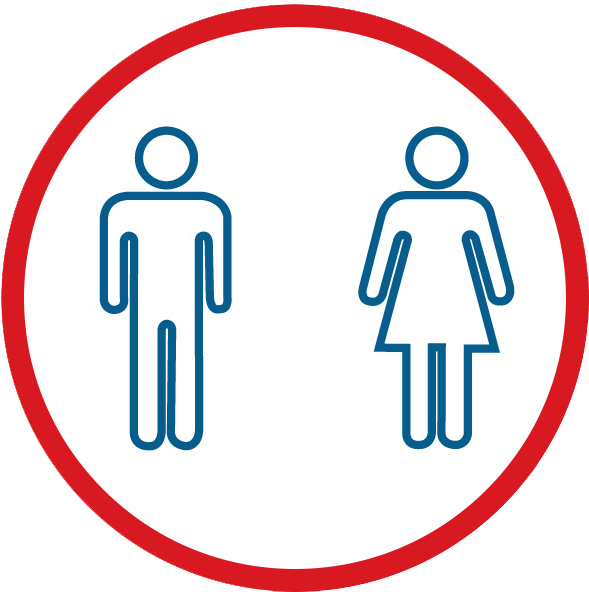 Social Distancing Practices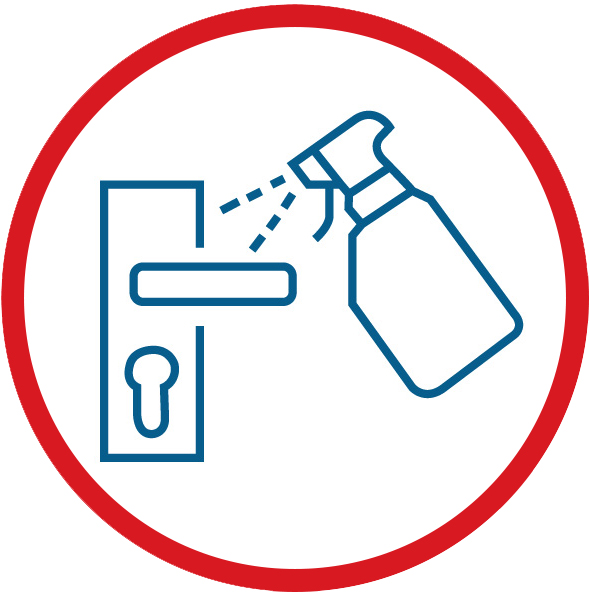 Enhanced Cleaning Processes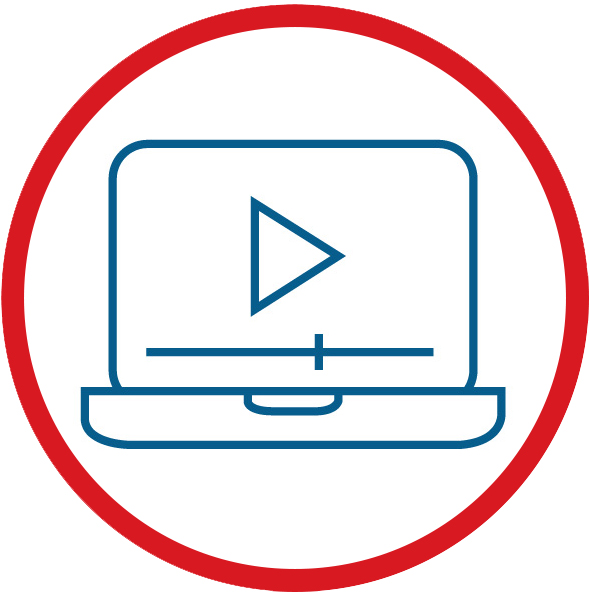 Ongoing Training & Education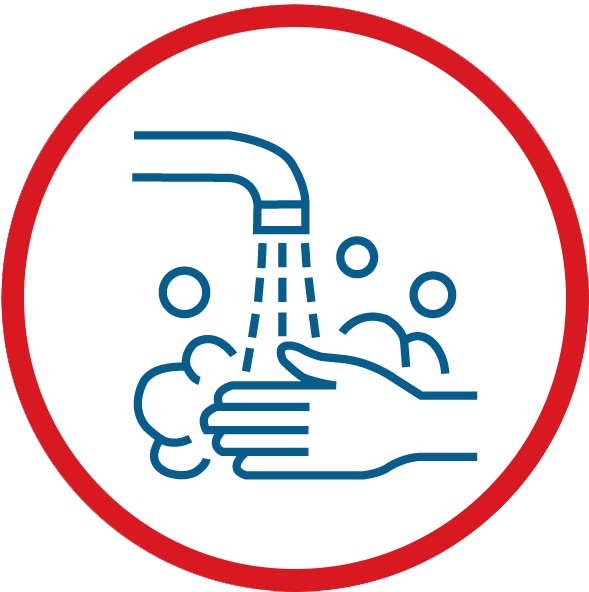 Frequent Handwashing & Respiratory Hygiene
Office Visits
All patients are required to wear a face covering prior to entering and while inside SOS properties. If patients do not comply, they will be asked to leave.
Patients are allowed to attend their visit with one companion, if needed for physical support or accompanying a minor.
Patients will undergo an enhanced screening, including a brief questionnaire and having temperature taken. All companions must also be screened.
We will request the date of a patient's last vaccination if they have received one upon scheduling, check in and/or nurse intake.  
Physical distancing will be observed for the safety of patients and employees.
Patients and all visitors will be asked to use hand sanitizer and wash their hands regularly.
SOS continues to offer Virtual Visits for patients, if your provider feels it is appropriate for you. Learn more about Virtual Visits.
Surgeries
SOS is currently performing elective surgeries at Crouse Hospital, St. Joseph's Hospital and the Specialists' One-Day Surgery Center.
Each surgical facility will reach out to our patients in advance if COVID testing is required for your procedure.
---
COVID-19 Updates & Resources
For additional information and resources please visit:
Properly Wearing Face Coverings in Public
Incorrect Ways to Wear a Facemask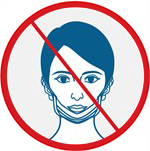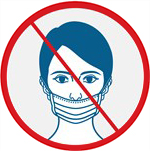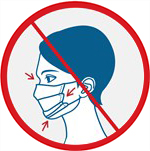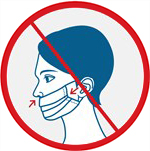 Correct Way to Wear a Facemask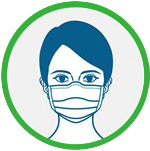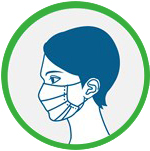 Regularly and properly washing hangs and using hand sanitizer