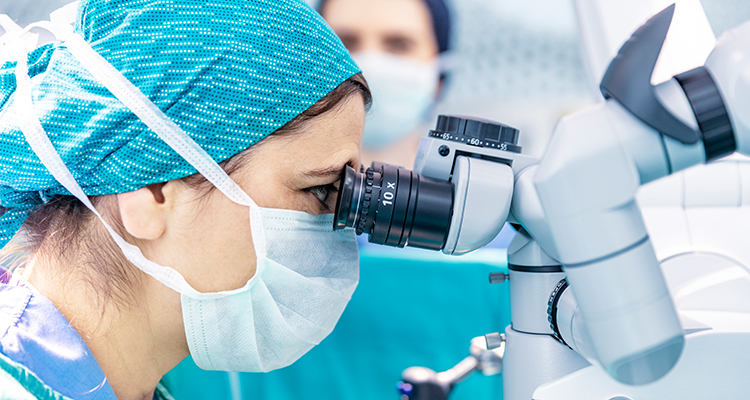 Robotic & Computer Assisted Surgery
Successful orthopedic surgery requires planning and precision. In collaboration with Crouse Hospital and St. Joseph's Hospital, the SOS Robotics team is on the forefront of the most advanced robotic surgery in the nation. All of the surgeons on the SOS robotics team are board-certified, and highly-trained in robotic joint replacement techniques. These robotic joint replacement techniques include, but are not necessarily limited to:
Robotic knee replacement surgery
Advantages of Robot Assisted Surgery
The main advantages of robot-assisted orthopedic surgery over conventional orthopedic techniques are improved accuracy and precision in the preparation of bone surfaces, lower risk of complications, and small incisions. SOS offers a wide variety of minimally invasive and robotic surgical options to our patients, including the Navio™ Surgical System.
Total Orthopedic Care With Robotic Assisted Surgery Near Syracuse, NY
Advancements in robot assisted surgery help in reducing the risks and deterrents often associated with more traditional surgical methods. Robot assisted surgery is a proven technology, with the first robot assisted surgery having been performed nearly 20 years ago. Robot assisted surgery allows for greater precision, further enhancing SOS' expert surgeons' capabilities.
Robotic Knee Surgery
SOS' robot assisted surgery procedures include robotic knee surgery.
For some patients, robotic knee surgery may be the best available treatment for certain health conditions. From preparing for surgery day throughout your robotic knee surgery and post-surgical care, SOS' robotic knee surgery specialists will be by your side to assist in your full recovery.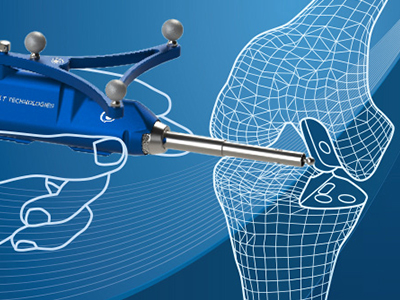 To talk to your doctor to see if robotic knee surgery is best for you...
---
Navio™ Robotics
The NavioSurgical System provides robotic surgery assistance through an advanced computer program that relays precise information about your knee to the robotic tool to aid the surgeon during the procedure. By collecting patient-specific information, boundaries are established for the robotic hand piece so the surgeon can remove the damaged surfaces of your knee, balance your joint, and position the implant with great precision.
Using this state of the art robot assisted surgery technology, the system works with the surgeon's skilled hands to achieve precise positioning of the knee implant for consistently accurate results.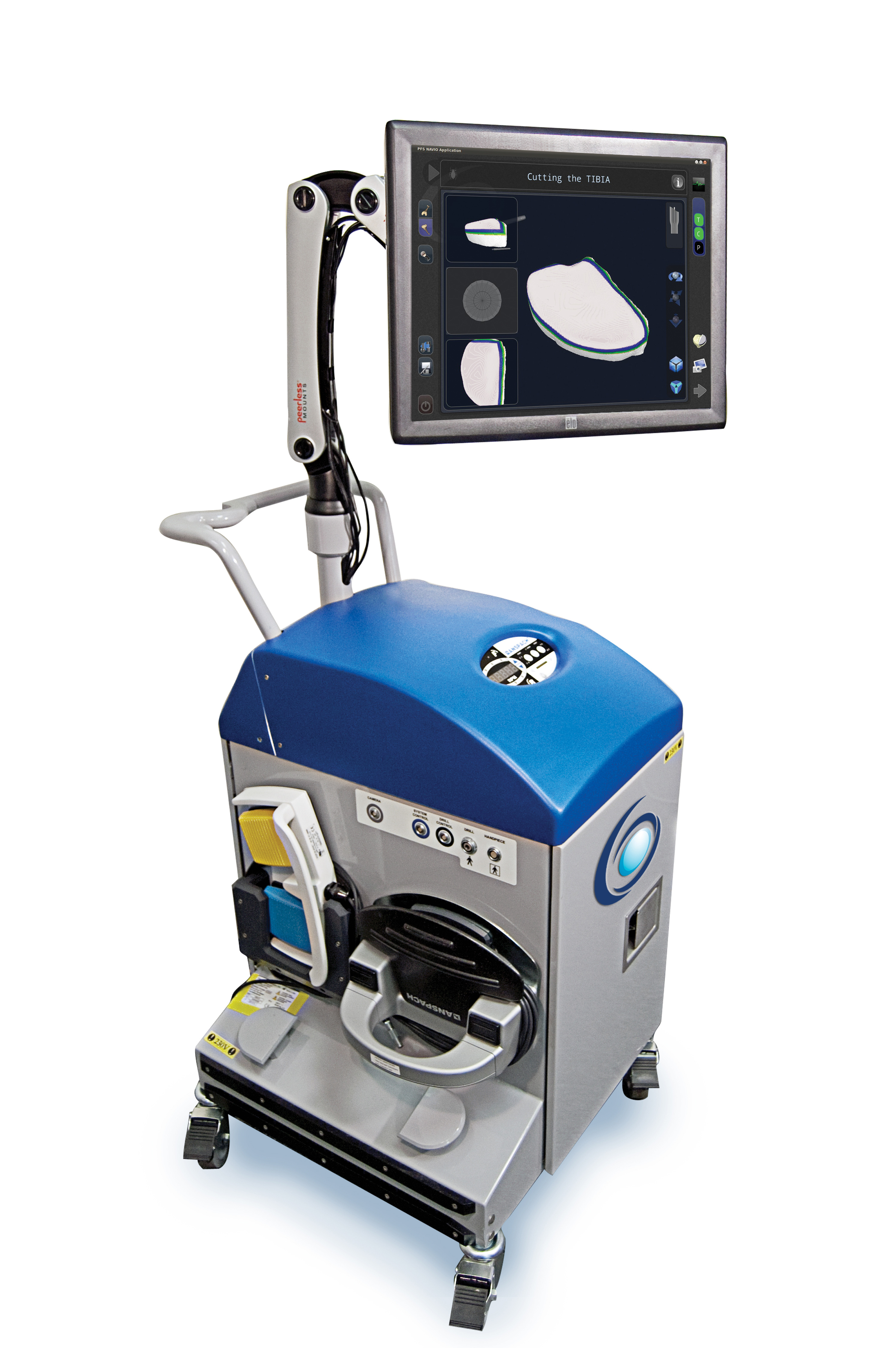 This technology is available at Crouse Hospital and St. Joseph's Hospital.
Robotic and computer-assisted surgery technology is now available for use during the following orthopedic procedures:
---

Talk To Your Doctor About Robot Assisted Surgery
To see if robot assisted surgery is best for you, schedule an appointment today.