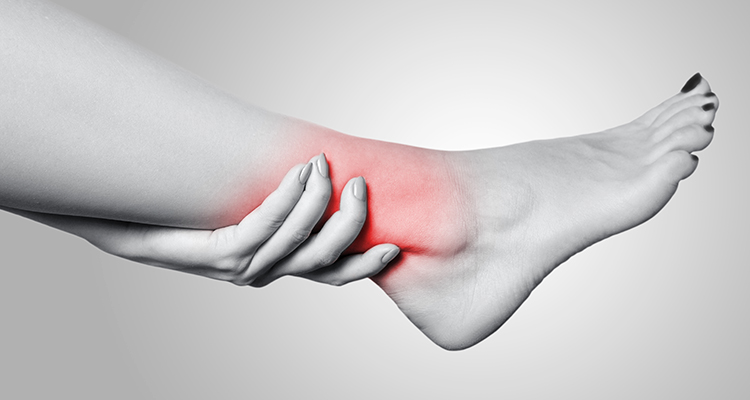 There are a variety of causes for ankle pain. Ankle pain can be associated with medical conditions that may cause more serious health concerns. Because of the range of severity associated with ankle pain, it's important to talk with a doctor.
See a Doctor or Therapist About Ankle Pain
To speak with a doctor about your ankle pain...
Possible Causes of Ankle Pain
There are a wide range of ankle pain causes. Some conditions that may be associated with ankle pain include, but are not necessarily limited to:
Arthritis
Gout
Broken ankle
Sprained ankle
Ankle tendinitis
To learn more about a specific medical condition, click on the condition below:
If you think that you or a loved one's ankle pain may be caused by any of the above medical conditions, it's best to talk with an SOS doctor to help prevent the condition from getting worse.