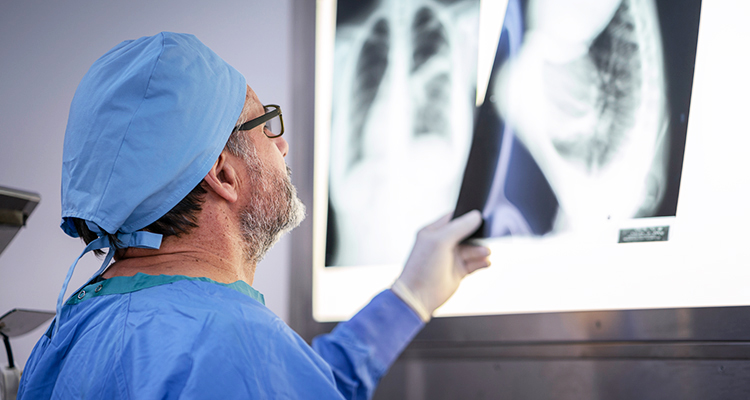 What is Medical Imaging?
Medical Imaging is increasingly important in the diagnosis and treatment of orthopedic conditions. SOS remains on the cutting edge of imaging, using procedures and services that provide the clearest data to physicians, enabling them to accurately diagnose and treat patients.
MRI
SOS owns four advanced magnetic resonance imaging (MRI) machines to help physicians diagnose and treat orthopedic conditions.
Nuclear Medicine
Bone scan and other advanced imaging techniques to diagnose bone injury.
X-Ray
SOS' X-ray system is completely digital and links through the organizations proprietary intranet, allowing physicians and support staff to easily share images, compare notes and work together to quickly develop patient strategies even when a physician is offsite.