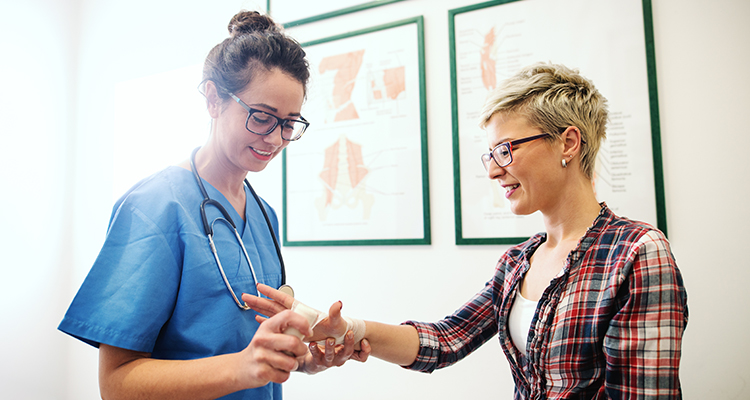 Meet our Team of Orthopedic Specialists & Orthopedic Surgeons in Syracuse NY
SOS General Orthopedics & Trauma Surgeons treat a wide range of orthopedic conditions using conservative, alternative and surgical means. Treatment of traumatic injuries to bones, joints, ligaments, tendons and other tissues may include casting, bracing or surgery. Our team of Orthopedic Doctors, Orthopedic Specialists and Orthopedic Surgeons provides comprehensive, customized trauma care for all types of conditions, ensuring effective outcomes with a goal of returning the patient to a healthy lifestyle.
Syracuse Orthopedic Surgeons Provide:
The expertise of knowledgeable and compassionate orthopedic surgeons.
A state-of-the-art surgery center that features advanced technology.
A team of healthcare providers that work together to get you back to your life quickly.
Conditions Treated Include:
Hip joint and pelvic fractures involving the hip socket. Without proper treatment, these injuries can lead to premature deterioration of the joint and surrounding bones, pain, stiffness and arthritis.
Fractures involving the joint surface of the shoulder, elbow, knee and ankle. Without proper treatment, these injuries can lead to pain, stiffness and arthritis.
Reconstruction of joints that have been injured by fractures
Comprehensive Patient Evaluation. Total Orthopedic Care.