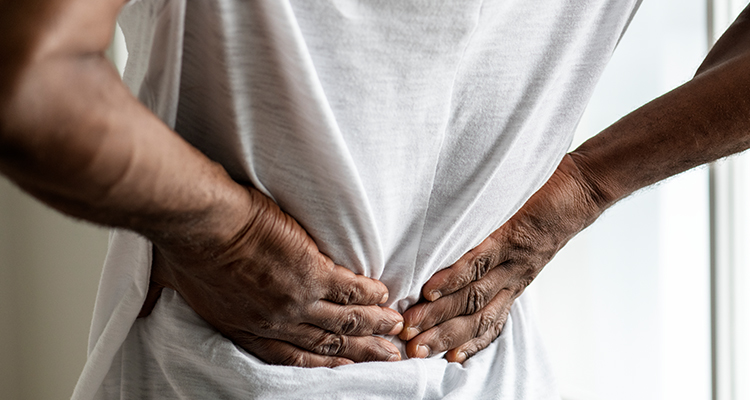 Total Orthopedic Care from the Best Neck, Back & Spine Doctors
Neck and back problems are a common source of pain that cause physical impairment and can affect quality of life. The experts at the SOS Spine Center use a team approach to diagnose and care for spinal conditions and injuries. Their goal is a quick and successful recovery for all patients, opting for surgery only after other treatments haven't provided relief. SOS has a team of experienced spine doctors in Syracuse, NY that are ready to help.
Spine Conditions and Treatments Videos
Experienced Back Doctors and Spine Doctors 
SOS' team of back doctors includes highly experienced medical professionals. Our back doctors provide individual attention to all their patients, with a commitment to care and finding the best solution for your personal health.
Common Neck, Back and Spine Conditions Treated Include:
Cervical Spine Disorders
Lumbar Spine Disorders
Degenerative Disc Disease
Herniated Disc
Myelopathy
Spinal Stenosis
Spinal Instability
Spondylolisthesis
Trauma and Fractures
Athletic Injuries
Common Neck, Back and Spine Surgery Procedures:
Lumbar Discectomy
Cervical Discectomy and Fusion
Transforaminal Lumbar Interbody Fusion
Spinal Instrumentation
Minimally Invasive Surgery
Kyphoplasty
Holistic Spinal Treatment. Total Orthopedic Care.