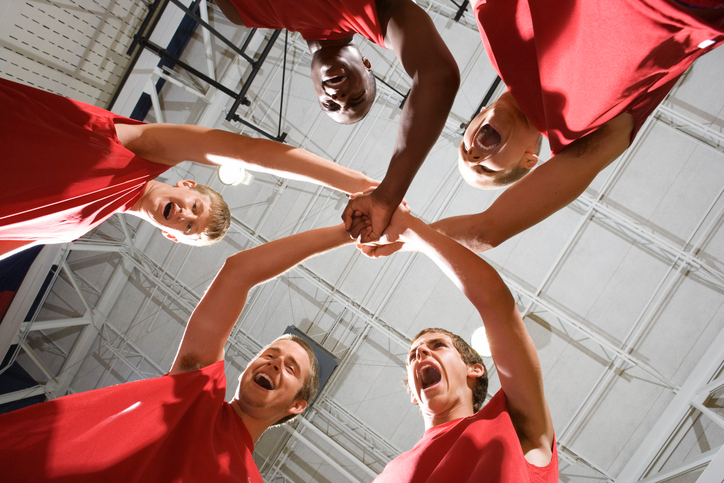 Basketball season is fully underway - professional, collegiate and high school. Central New Yorkers are cheering for the Orange and local high school rivalries are heating up. Everyone at Syracuse Orthopedic Specialists (SOS) shares the excitement. For the members of the SOS Sports Medicine Team, their focus is also on injury prevention and treatment in basketball players at all levels.
SOS is a proud member of the American Orthopaedic Society for Sports Medicine (AOSSM )., In a recent periodical of theirs, In Motion, which provides insight on new treatments, research findings and general medical information in sports medicine, an article, Stress Fractures in Basketball, was published.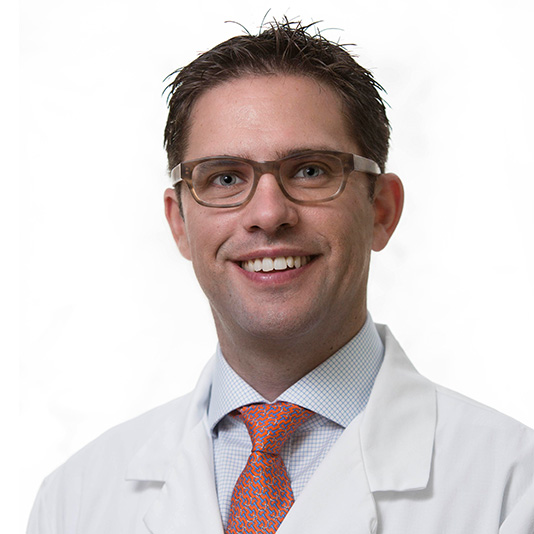 The article's author, Dr. Grant Jones discusses the causes and preventative measures for stress fractures in basketball players. "Dr. Jones ably captures the unique attributes of a stress fracture. These are not acute injuries, they develops overtime," comments Dr. Bradley Raphael, a member of the SOS Sports Medicine team. "They usually are a result of an overuse injury. A majority of these occur around the knees, ankles and feet. It's important to seek medical attention if soreness around these areas don't improve with rest. They could be the sign of something more serious than a strain or sprain. At SOS we view each injury individually and will make the best decision for each athlete. But, arming athletes with preventive information keeps them involved in their care as well."
SOS will continue to provide relevant articles from In Motion, as part of its commitment to the community. Sharing prevention tips and informing patients of new treatments or risks is just one facet of providing quality orthopedic care.