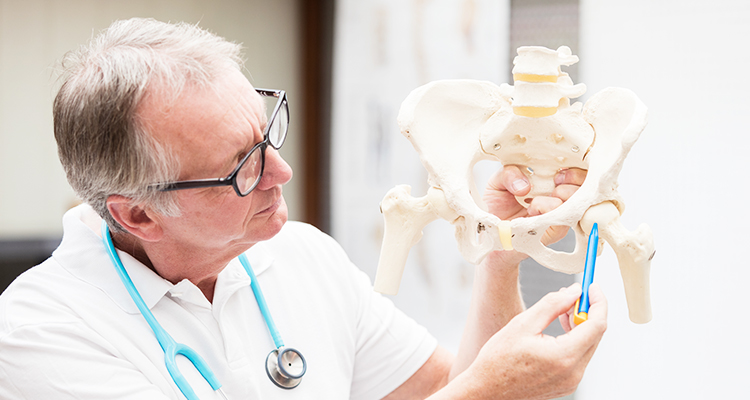 Crouse Hospital has been caring for generations of Central New Yorkers since 1887. Our mission is to provide the best in patient care by exceeding the expectations of our patients and to promote community health.
A private, not-for-profit hospital, Crouse is licensed for 506 acute-care beds and 57 bassinets. We serve more than 23,000 inpatients, 66,000 emergency services patients and more than 250,000 outpatients a year from a 15-county area in Central and Northern New York.

Providing Total Orthopedic Care Since 1977.
Patients in Central New York seeking orthopedic care are fortunate to have access to a comprehensive medical team at SOS to manage their total orthopedic needs. With over twenty-five, fellowship-trained, board certified physicians and the dedicated support of expert physician assistants, nurse practitioners and a pedorthist, patients can be assured of quality medical treatment and attentive individual care.
SOS has a team of orthopedic experts trained in the following specialties:
Foot & Ankle
General Orthopedics & Trauma
Hand & Wrist
Joint Replacement
Neck & Back
Shoulder
Sports Medicine
This is SOS. This is Total Orthopedic Care.