We're all in this global crisis together, and at SOS, we are doing everything we can to serve our community.
Don't Wait for Your Hand or Wrist Pain to Get Worse. SOS Virtual Visits Are Available.
Connect with a SOS specialist through video consultation with our physicians, also known as telemedicine.
Available for new consultations or follow-up visits to continue your care uninterrupted from the comfort of home.
Learn More About Virtual Visits
See a Hand and Wrist Doctor at SOS PLUS for Walk-in Urgent Orthopedic Care
Located in DeWitt and Open Every Day
Weekdays: 5:30pm - 8:30pm
Weekends: 10am - 2pm
Care for acute orthopedic injuries or severe pain by a SOS specialist. No appointment is required. All patients will be screened for COVID-19.
Learn More and Get Directions to SOS PLUS
---
Whether You Know What's Causing Your Hand Pain or Wrist Pain, Or You're Not Sure of the Cause, SOS Can Help
There are many potential causes of hand pain and wrist pain. Because conditions that cause hand pain or wrist pain can vary in severity, it's always best to talk with an SOS specialist to help prevent more serious health concerns. 
Get helpful resources about potential causes of hand pain or wrist pain below. You can still request an appointment.
---
With SOS, You Can See a Doctor About Hand Pain or Wrist Pain While Still Complying with Social Distancing Guidelines
While many medical offices have closed to prevent the spread of the coronavirus pandemic, SOS makes it possible to do the right thing, keep you and your loved one's safe while still addressing your hand pain or wrist pain.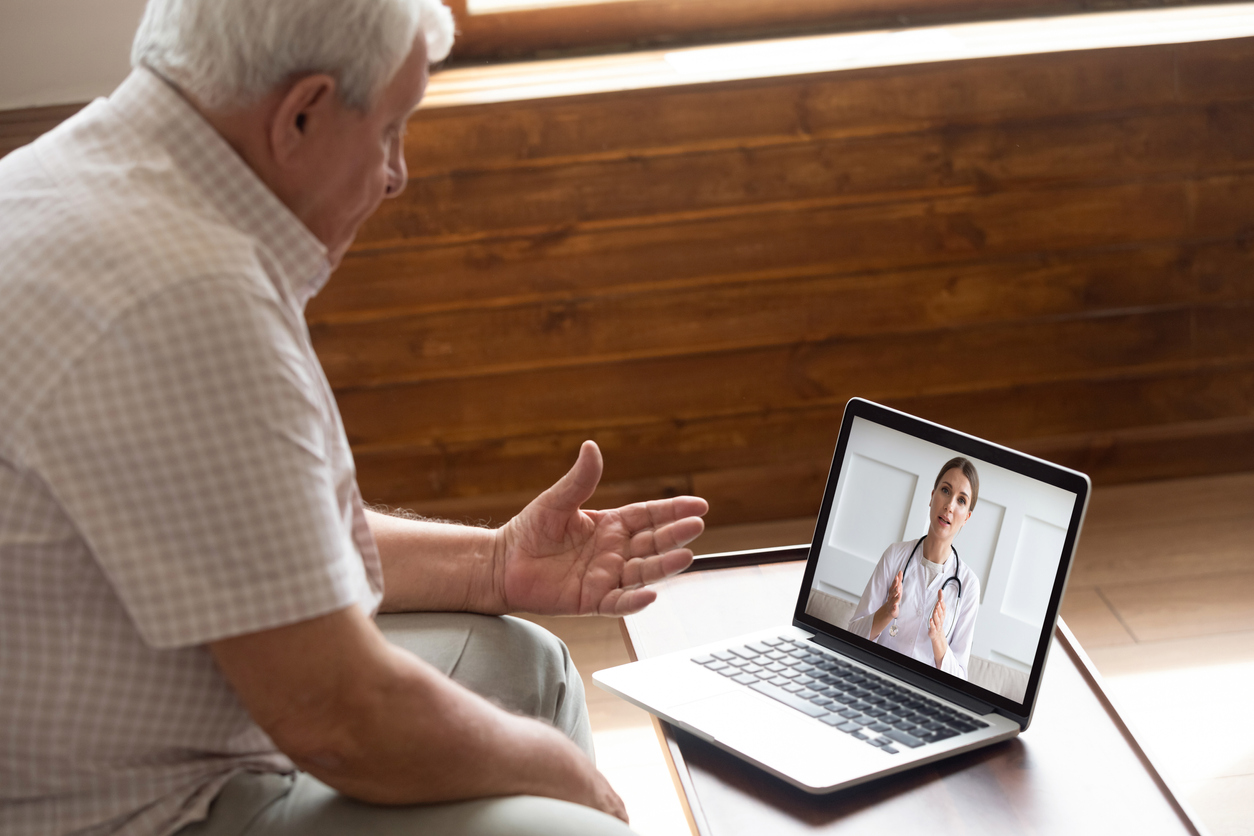 You can see an SOS specialist with a virtual visit. It's just like the appointments you're used to, while maintaining social distancing and preventing person to person contact to help prevent the spread of coronavirus. 
No one knows how long it could be before COVID-19 prevention measures are lifted. Don't put it off -- talk with an SOS doctor about your hand pain or wrist pain.