Dr. Naven Duggal's research will be presented at the International Olympic Committee World Conference on Prevention of Injury & Illness in Sport this March in Monaco.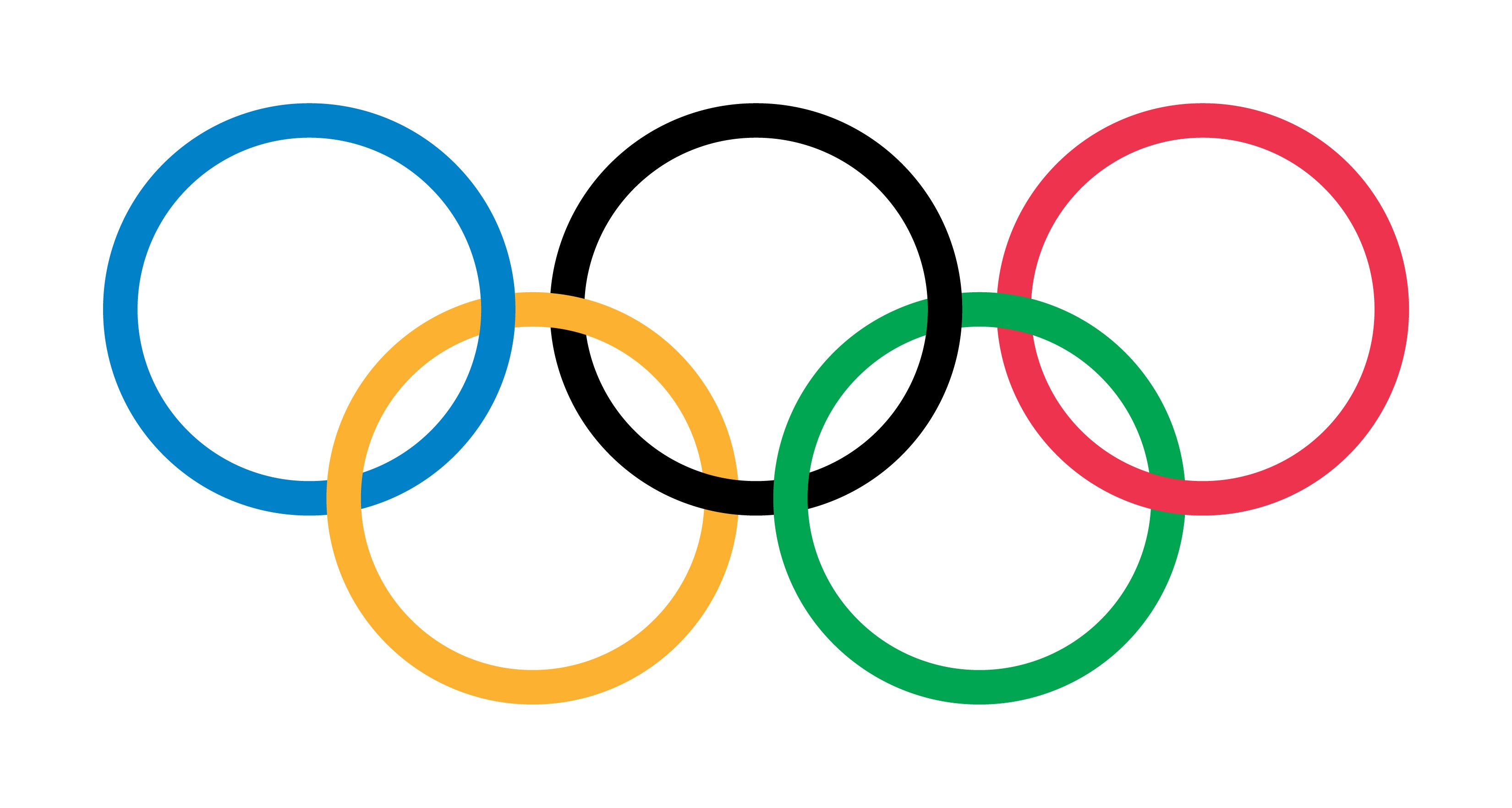 Dr. Duggal and his research partners presentation is entitled "Prevention of ankle sprains, instability and fifth metatarsal fractures: A computer model assessment of the effect of hindfoot deformity on mechanical alignment of the lower extremity"
Ankle sprains and fifth metatarsal fractures are common in athletes following inversion of the ankle and a plantar flexed foot. Accurate evaluation of mechanical alignment and loading on the limb provides information to identify athletes at risk as well as develop biomechanical counter measures to prevent injury.
The IOC World Conference on Prevention of Injury & Illness in Sport is an international conference for those interested in clinical aspects of sports and exercise medicine. This triennial conference is a unique opportunity for the global sport and exercise medicine community to meet face to face with pre-eminent international authorities in injury and illness prevention.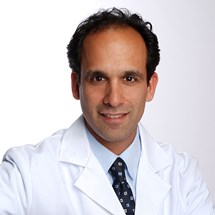 Dr. Naven Duggal is a fellowship trained orthopedic surgeon on SOS' Foot & Ankle team. Read more about Dr. Duggal.