Syracuse Orthopedic Specialists is pleased to announce that Kevin Kopko, MD, a member of the SOS Joint Replacement team, has recently earned the distinction of a board certified orthopedic surgeon, having passed the oral board exam administered by the American Board of Orthopedic Surgery (ABOS).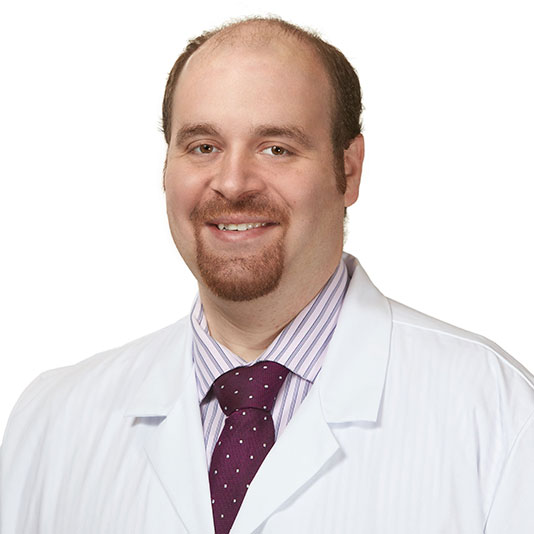 Board certification is a voluntary process but does set a physician apart as a recognized specialist in the eyes pf patients, hospitals, employers, and insurers. "SOS is pleased that Dr. Kopko has joined the majority of his SOS surgical colleagues and is now board certified," commented Dr. Brett Greenky, president of SOS. "This is an excellent indication of his commitment to providing the best quality orthopedic care to our patients."
Dr. Kopko is accepting new patients and will see patients a SOS' Dewitt-Widewaters, Camillus, and Oswego Road locations. Patients can request an appointment online or call 315-251-3100.