For established patients that have already received an in-office physical or hand therapy evaluation with SOS O&ST, Virtual Visits are an option to continue care.
At this time, most payers are only paying for follow-up visits, however this can vary by payer. Please contact one of our offices to get specific coverage by insurance plan. Once a patient is evaluated, they may request a follow-up appointment via Virtual Visit, at which time our clinicians will determine if the patient is deemed appropriate for this option.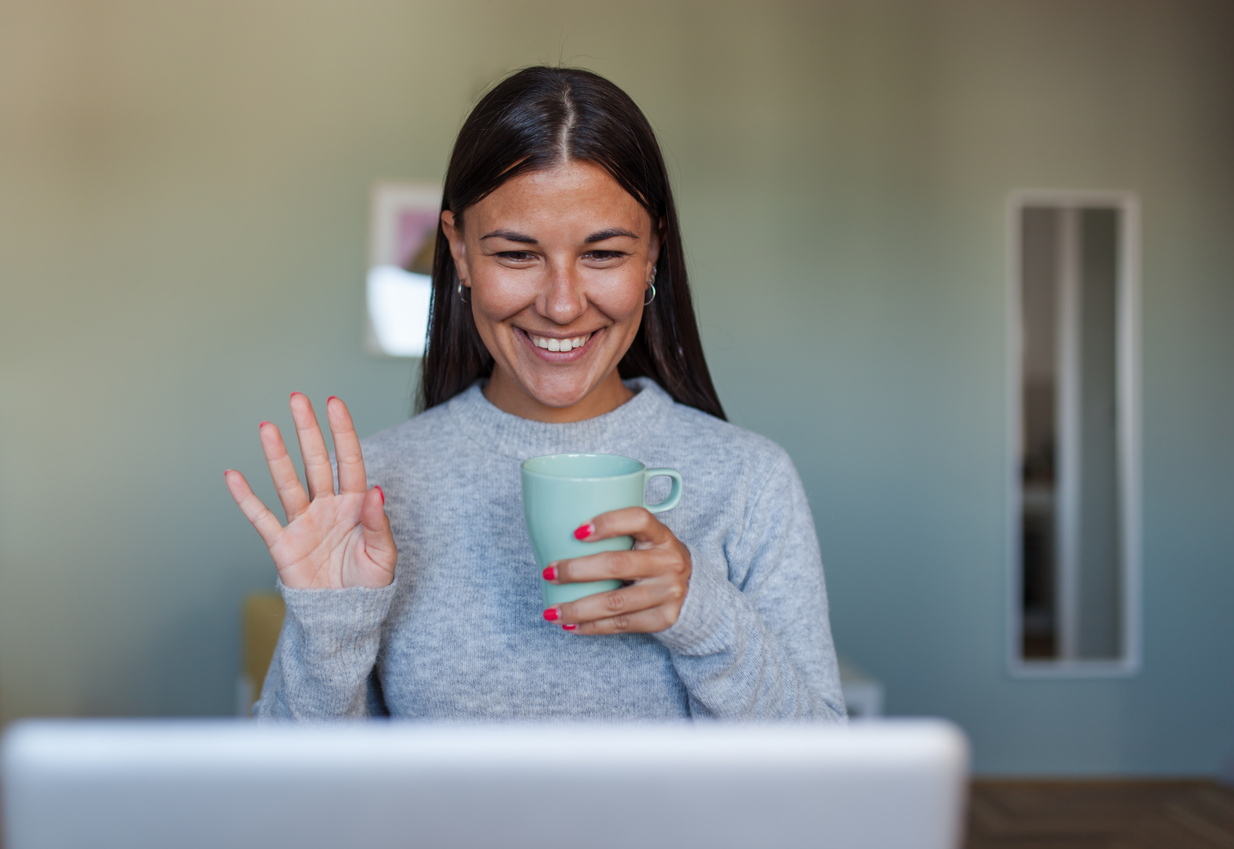 O&ST patients are still encouraged to come to our offices to receive the best care possible as we continue to adhere to safety protocols that have been put in place across all SOS offices. All four SOS O&ST offices are open regular hours during the week (Monday-Friday), but we are currently closed on Saturdays. As with our orthopedic offices, patients that are not feeling well, are over age 70, have severe underlying medical conditions, are immunocompromised, or are apprehensive about leaving their home, should contact the SOS' O&ST department to discuss their upcoming appointment.
If you decide that a Virtual Visit with SOS O&ST is the preferred option for you, please read below:
1. Most Insurance carriers (payers) require an in-office visit for the initial evaluation to begin physical or hand therapy care.
2. The Virtual Visit feature allows providers to conduct a HIPAA-compliant audio/video appointment on a variety of devices, desktop/laptop, tablet or smartphone. The virtual visit will take place within the web browser without the need for additional apps or plug-ins.
3. When a patient is scheduled for a Virtual Visit, a link is sent via email or text message to the patient. The email/text message includes the appointment date, time, and provider. The virtual visit link will be sent in the body of the email/text message along with a recommendation/reminder for the patient to connect to their Wi-Fi.
4. The patient is required to have a device with a camera and a microphone, which must be enabled. The following operating systems and browsers are currently supported:
 - Android: Chrome, Edge, Opera, Samsung
 - iOS: Safari (the most recent version)
 - Windows: Chrome, Firefox, Opera, Edge Chromium Build 
 - Mac: Safari, Chrome
5. Once it's time for your appointment, click the link provided in your email/text message to connect with your provider.
For questions please call one of our SOS O&ST offices:
SOS O&ST Camillus - (315) 418-4043
SOS O&ST East Syracuse- (315) 418-4000
SOS O&ST Liverpool - (315) 418-4128
SOS O&ST North Syracuse - (315) 418-4042