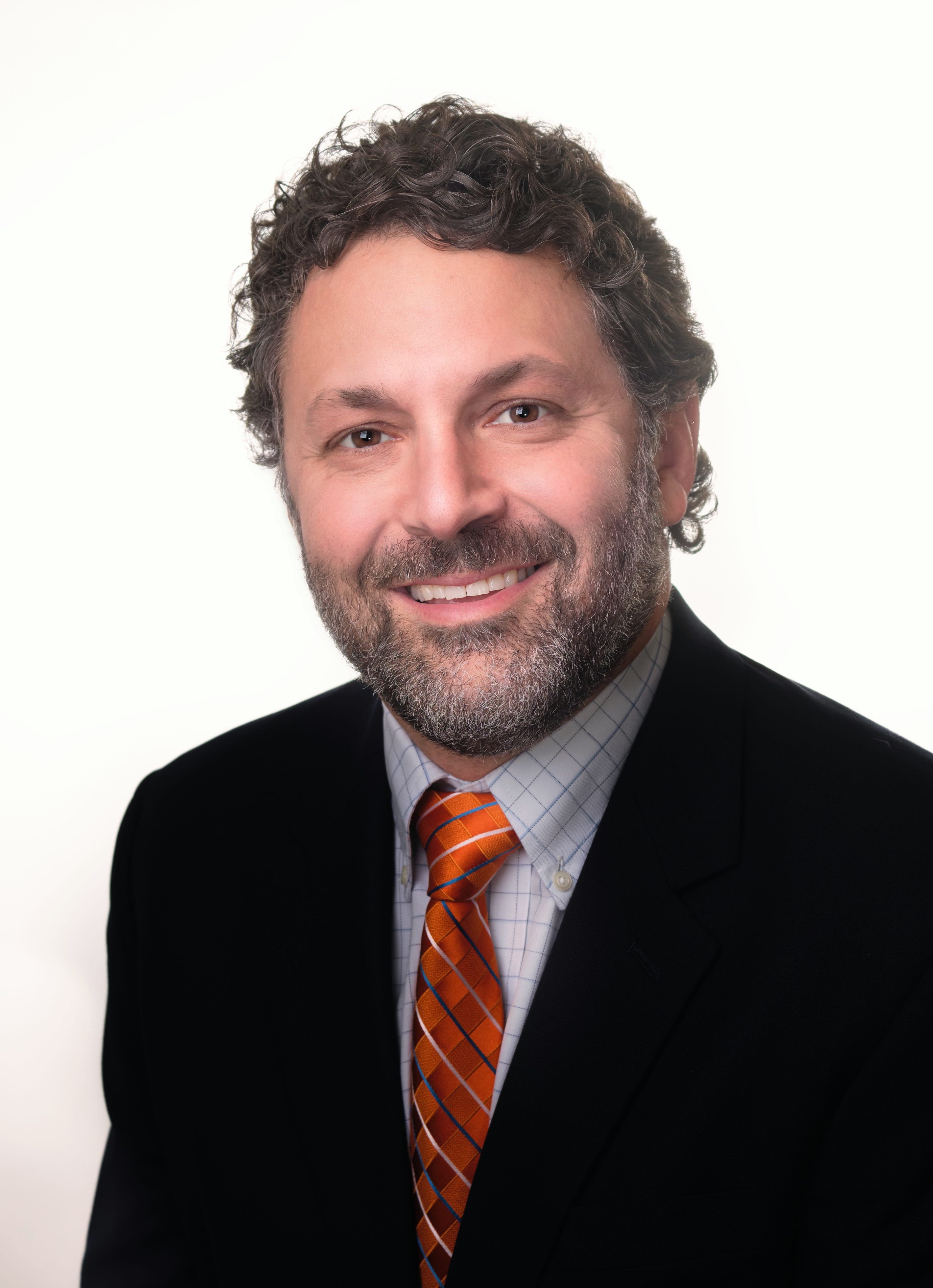 Syracuse Orthopedic Specialists is pleased to announce that the Arthroscopy Association of North America (AANA) has named Todd C. Battaglia, MD, MS, head of the SOS Cartilage Center and SOS Sports Medicine Team, a Distinguished Arthroscopy Leader (DAL).
The DAL is conferred to only a small percentage of AANA members and is awarded based on professional, educational, and scholarly qualifications. The credential reflects years of dedication and hard work in leadership and teaching activities; and it is intended to signify the recipient is both and expertly-skilled surgeon and a leader in the field of arthroscopy. Arthroscopy is a surgical procedure orthopedic surgeons use to visualize, diagnose, and treat problems inside a joint.


"It is a great honor for my colleague, Dr. Battaglia, to receive this designation from the AANA," commented Dr. Brett Greenky, president of SOS. "He has been a trailblazer in arthroscopic surgery and cartilage repair and rightly deserves this distinction."


AANA is an international professional organization of more than 4,500 orthopedic surgeons and other medical professionals who are committed to advancing the field of minimally-invasive orthopedic surgery to improve patient outcomes.