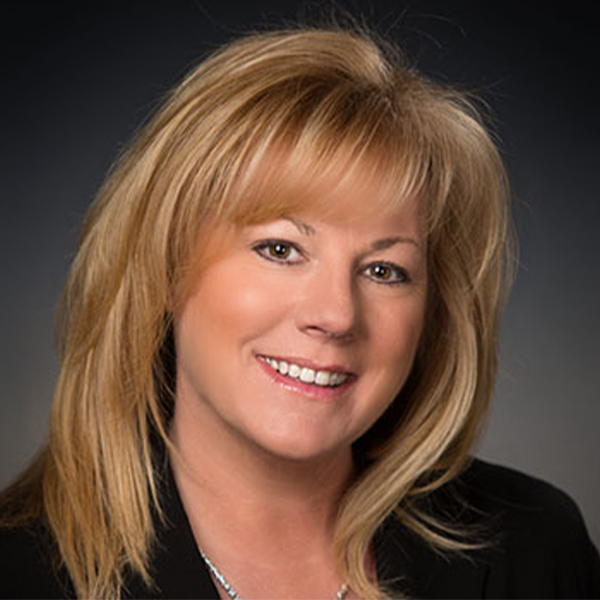 Maureen Kaljeskie, C. Ped
Feet are something most of us take for granted once we learn to walk — until the pain starts. If patients stand all day at their jobs, run dozens of miles every week or wear too-high heels for long periods of time, foot or ankle pain eventually creeps up on them. While many minor injuries can be fixed with time and rest, more serious injuries require expert help.
That's where the foot and ankle team at Syracuse Orthopedic Specialists (SOS) comes in. The team of surgeons, podiatrists, physician assistants, nurse practitioners, physical therapists and a pedorthist offer comprehensive foot and ankle care at the SOS Heritage Commons office in North Syracuse, providing patients with the ability to have comprehensive foot and ankle in the same building.
"SOS is a one-stop location for everything," says Frederick R. Lemley, MD, foot and ankle orthopedic surgeon at SOS. "Patients can have their feet and ankle needs, operative and nonoperative, taken care of here." Continue reading…