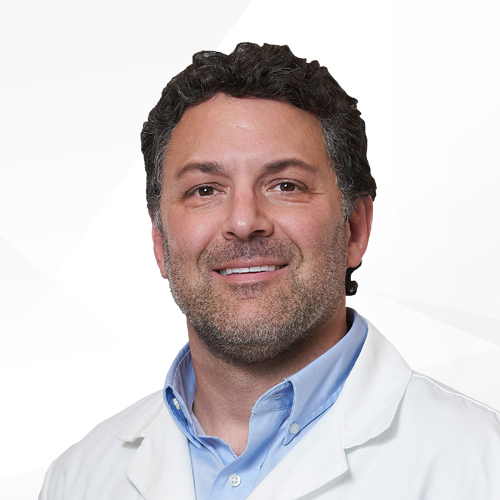 Syracuse Orthopedic Specialists (SOS) is pleased to announce Todd Battaglia, MD, MS, FAAOS, FAANA, orthopedic surgeon and head of the practice's Sports Medicine Team, was the author of an article published in the Journal of the American Academy of Orthopaedic Surgeons (JAAOS) in May. The article, "Management of Intraoperative Graft-related Challenges in Anterior Cruciate Ligament Reconstruction," discusses possible complications in anterior cruciate ligament reconstruction (ACLR) and the strategies for their prevention and management.
"We're proud of the work our physicians do while caring for patients, but also acknowledge how they advance their field with research and publications," stated Mike Humphrey, CEO, SOS. "We congratulate Dr. Battaglia on his publication in the esteemed journal." JAAOS is one of the many continuing medical education activities of the American Academy of Orthopaedic Surgeons, which was founded in 1933, and is the preeminent provider of musculoskeletal education to orthopedic surgeons and others in the world.
SOS has a well-respected, established reputation of being experts in orthopedic care in Central New York. Their team of surgeons is known for their excellent surgical skills and patient care. SOS remains committed to this excellence and even improving it. Many surgeons and other providers are continuously involved in research and publications to advance the understanding of orthopedics and explore cutting-edge technologies.