Congratulations to Dr. Stephanie Hook on being elected Vice President of the American Board of Podiatric Medicine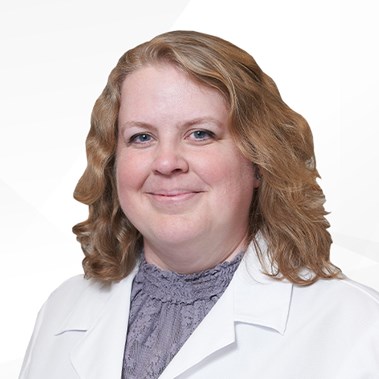 Release by the American Board of Podiatric Medicine
ABPM Board of Directors Elects New Officers
LOS ANGELES, CA., - The American Board of Podiatric Medicine recently elected officers from amongst the Board of Directors to serve in official capacity as members of the Executive Board. Officer elections are held annually, preceding the Board's Annual Meeting of Members. Those elected will take office at the Annual Meeting, to be held Thursday, December 6, 2023 in Phoenix, Arizona. The Board's Officers-Elect are:
Adam R. Johnson, DPM (MN) elected to President of the Board,
Stephanie Hook, DPM (NY) elected to Vice President of the Board,
Brian Lepow, DPM (TX) elected to Treasurer of the Board,
Katerina Grigoropoulos (IL) elected to Secretary of the Board,
At the Annual Meeting, current Board President, Lee C. Rogers, DPM will assume the ex-officio position of Immediate-Past President, in accordance with the Board's bylaws. Current Immediate-Past President, William E. Chagares, DPM, will rotate off the Board.
For more information, visit www.podiatryboard.org or contact the American Board of Podiatric Medicine