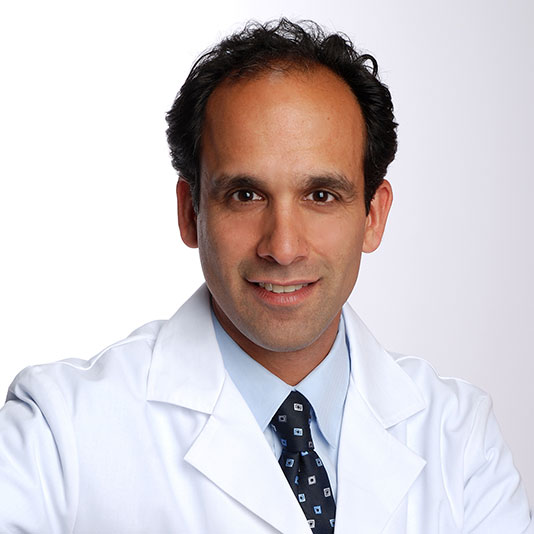 Syracuse Orthopedic Specialists (SOS) is pleased to announce that research by Naven Duggal, MD, an orthopedic surgeon on SOS' Foot & Ankle Team will be presented at the Annual Meeting of the American Orthopaedic Foot & Ankle Society (AOFAS) in July.
Dr. Duggal is the lead contributor to the research and presentation, entitled, "The effect of orthotics on ankle and subtalar joint orientation and load distribution utilizing a novel system to simulate weight bearing in a cadaveric model." The research will be presented during the AOFAS Annual Meeting, which features symposia and paper presentations from leaders in foot and ankle orthopaedic surgery. The AOFAS Annual Meeting is an invaluable opportunity for physicians and other medical professionals who specialize in foot and ankle care to discover new surgical approaches and expand clinical knowledge.
"It's a great honor for Dr. Duggal to have his research presented at the AOFAS Annual Meeting," commented Brett Greenky, MD,  president of SOS. "We are fortunate to have him as a member of SOS who is dedicated to providing quality orthopedic care to individual patients in Central New York. We also recognize he remains dedicated to research and furthering knowledge of foot and ankle care to help not only SOS and its patients, but his colleagues worldwide."
AOFAS, founded in 1969, is a medical specialty society comprised of more than 2,200 orthopaedic surgeons (MDs and DOs) from the US and abroad who specialize in the care of patients with injuries, diseases, and other conditions of the foot and ankle. The Society's organizational priorities are Education & Research. This year's annual meeting will be held in Seattle, WA.