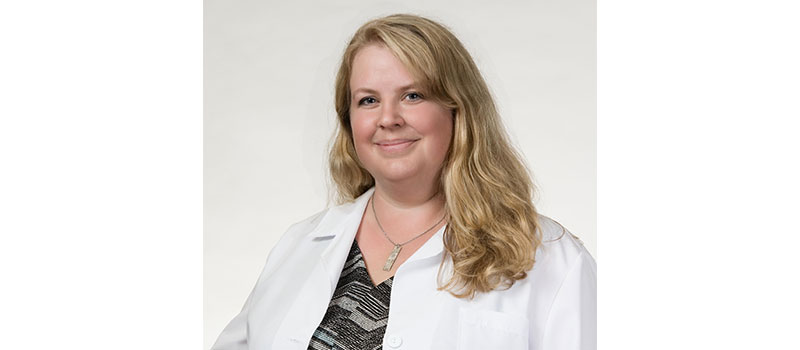 Syracuse Orthopedic Specialists (SOS) is pleased to announce that Stephanie Hook, DPM, a member of the SOS Foot and Ankle team, has been appointed the Podiatry Division Chief at Upstate Community Campus. 
Dr. Hook, who joined SOS in 2016, is also a member of the Acute Limb Salvage team at St. Joseph's Hospital. She sees patients at all three major area hospitals, including Upstate Community Campus, Crouse Hospital and St. Joseph's Center, in addition to patient interactions at SOS sites. 
"I am honored to take on this new role as Podiatry Division Chief at Upstate," said Dr. Hook.  "It will be a great professional challenge while allowing me to continue to work with patients."  Dr. Hook is board certified podiatrist trained in all types of podiatric medicine including rheumatologic conditions, pediatric podiatry, and diabetic foot care.