Syracuse Orthopedic Specialists is pleased to announce that Naven Duggal, MD, an orthopedic surgeon on SOS' Foot & Ankle Team recently presented a research project at the International Ankle Symposium (IAS) in Amsterdam, the Netherlands.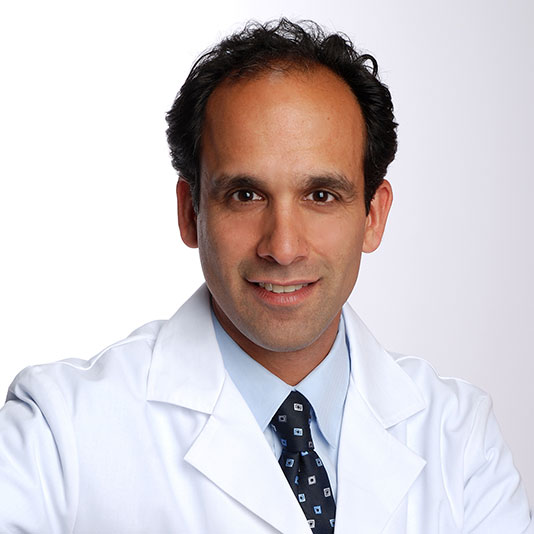 Dr. Duggal, along with his research partners at Harvard Medical School, presented their research, entitled, "Biomechanical assessment of the effect of cavovarus hindfoot alignment on mechanical axis deviation and ankle sprains." The research looks into the biomechanical and anatomical factors associated with the occurrence, surgical treatment, and prevention of ankle sprains and instability.
"It's a great honor for Dr. Duggal to have his research recognized at the IAS," commented Brett Greenky, MD, president of SOS. "SOS is fortunate to have a surgeon of his caliber providing quality orthopedic care to individual patients in Central New York, while also remaining dedicated to research and furthering knowledge of foot and ankle care worldwide."
The IAS is the primary venue by which the International Ankle Consortium (IAC), disseminates the work of its collegial network (IAS). The IAC, formed in 2004, is an international community of researchers and clinicians who seek to promote and improve the progression and dissemination of information related to conditions affecting the ankle complex.