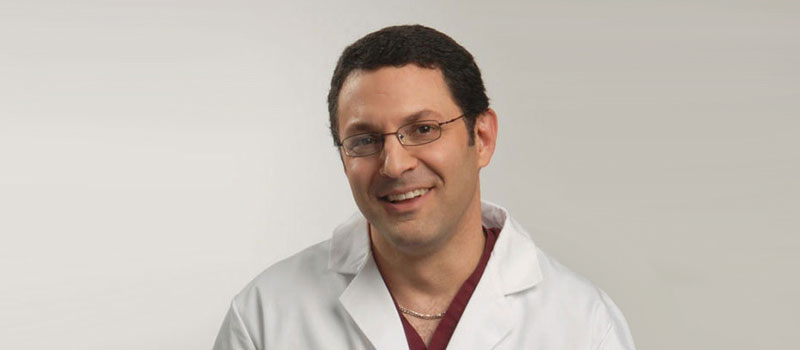 Syracuse Orthopedic Specialists (SOS) is pleased to announce that the American Academy of Orthopedic Surgeons (AAOS) has named Todd C. Battaglia, MD, MS, head of the SOS Cartilage Center and SOS Sports Medicine Team, to the AAOS Sports Medicine Panel of Experts. This panel will be tasked with ensuring that examination and assessment content reflect appropriate subject matter encountered by sports medicine physicians in their practices and will determine the content and allocations for future sports medicine examinations.
"Dr. Battaglia is an excellent choice for this panel," commented Dr. Brett Greenky, president of SOS. "He has extensive knowledge of sports medicine and is always aware of new and upcoming technologies." Dr. Battaglia is board certified by the American Board of Orthopedic Surgeons and is one of a select few to have also received Subspecialty Board Certification in Orthopaedic Sports Medicine from the American Board of Orthopaedic Surgery.
Founded in 1933, the AAOS is the preeminent provider of musculoskeletal education to orthopaedic surgeons and others in the world. With more than 39,000 members worldwide, the continuing medical education activities of the AAOS include a world-renowned Annual Meeting, multiple continuing medical education (CME) courses held around the country and at the Orthopaedic Learning Center (OLC), and various medical and scientific publications and electronic media materials.