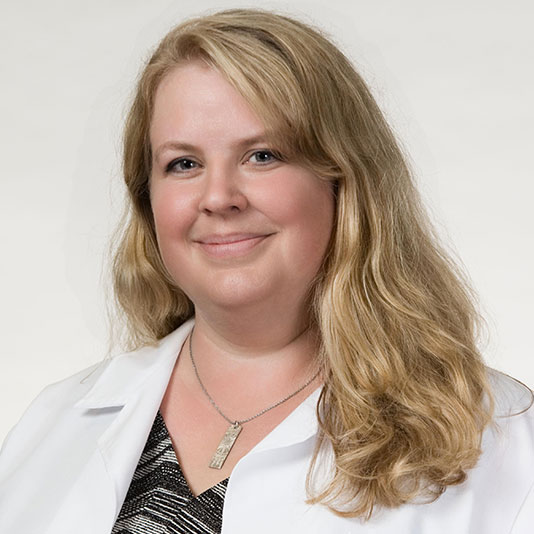 East Syracuse, NY – Syracuse Orthopedic Specialists (SOS) is pleased to announce it has recently hired Stephanie Hook, DPM, to join its Foot & Ankle team. Dr. Hook is board certified by the American Board of Podiatric Medicine and, is skilled in rheumatologic conditions, pediatrics podiatry, and diabetic foot care.
"SOS looks forward to welcoming Dr. Hook to our Foot & Ankle team," commented John F. Fatti, MD, president of SOS. "She brings a unique podiatric perspective to the team. As the first female physician to join SOS, Dr. Hook can also provide great insight to our practice."
Prior to joining SOS, Dr. Hook spent eight years providing podiatry services in Central New York. She received her DPM from Ohio College of Podiatric Medicine in Cleveland, and was a resident at Catholic Health System in Buffalo, from 2004 – 2006, then served as Chief Podiatry Resident there from 2006 – 2007.
"I am thrilled to be joining SOS," says Dr. Hook. "I've long been impressed with their community involvement, and, personally, I'm looking forward to bringing my podiatric skill to complement their Foot & Ankle team, and apply my knowledge in diabetic and rheumatologic concerns." Diabetes is a growing concern in many communities, and diabetics can suffer from multiple complications related to the foot. The American Diabetes Association recommends at least yearly diabetic foot surveillance examinations. Podiatrists can diagnose and treat complications such as neuropathy, calluses and other lesions, infections, and wounds or ulceration.
Hook has a philosophy of patient care that ensures that when she is with a patient, they will have her undivided attention. "Podiatry can be very simple and very complex. When a patient comes through my door, I want to develop an ongoing relationship with them and understand their needs so we know where on the complexity scale they are and treat accordingly."
Dr. Hook will begin seeing patients on December 12th, and is accepting new patients. The Foot & Ankle Center can be reached at 315-883-5881 and appointments can be requested online.