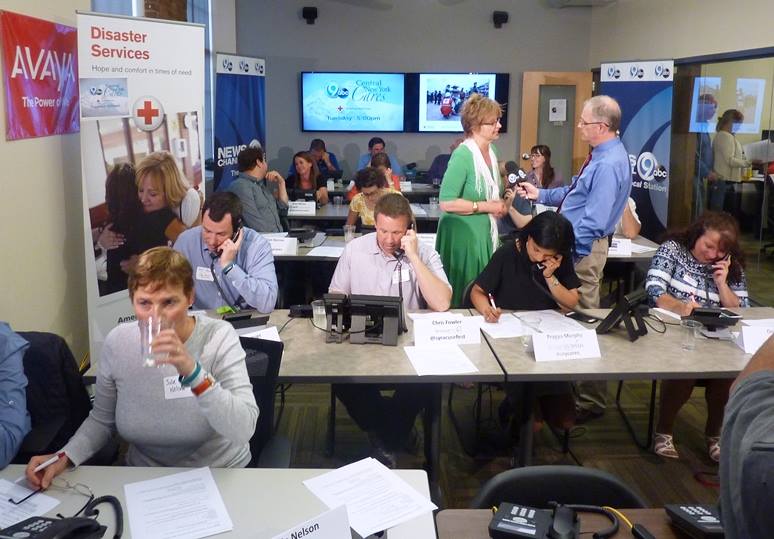 Update: Thank you to all that called and donated to the telethon on May 5th, we raised $50,532!
Thousands of Nepal earthquake survivors need our help. SOS is working with the CNY community to organize a telethon to raise funds. The telethon will air Tuesday May 5th at 5PM on News Channel 9. Tune in to support and donated
It is with heartfelt sorrow that the physicians of Syracuse Orthopedic Specialists and the Operation Walk Syracuse Team have been following the tragic developments resulting from the massive earthquake that struck the beautiful country of Nepal on Saturday morning.
We had the honor and privilege of performing hip and knee replacement surgeries on many Nepalese people when our mission team traveled to Kathmandu in 2011.  From the moment we were welcomed with the traditional salutation of "Namiste", until the time that we left, we were most impressed by the kindness, welcoming and trusting nature, fortitude and determination demonstrated by the people of Nepal. 
To read about our first Operation Walk Syracuse Trip to Nepal visit: OperationWalkSyracuse.com