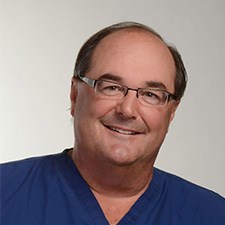 BY: DR. JOHN FATTI, PRESIDENT OF SOS
This March-April in Syracuse looms as ominous after all the snow and all that needs to melt.  As the days warm up- the snow melts. The nights get cold-and the melt freezes.  This is the famous Syracuse "BLACK ICE".  This means many people unknowingly slip and slide, then fall....and break their wrists!
Wrist fractures are the most common of all the fractures.  They are more common in women.  They result from a fall on an outstretched hand.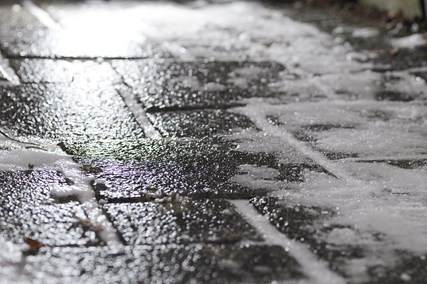 Treating these fractures can vary from a splint- to a cast- to an operation with plates and screws.  The idea is to have the fracture heal in as close to a normal position as possible to avoid arthritis and to allow as normal hand function as possible when it's fully healed.
The typical wrist fracture heals in 6 weeks.  Then a Range of Motion (ROM) and strengthening program often follows. The fractured wrist patient is ready to tackle vigorous activity at about the 3 month mark.
The message?  GO SLOWLY, WATCH CAREFULLY WHERE YOUR FEET ARE GOING WHEN YOU WALK IN YOUR DRIVEWAY, OR ON THE SIDEWALK, OR GOING INTO THE STORE! WATCH OUT FOR BLACK ICE!