Syracuse Orthopedic Specialists (SOS) recognizes National Foot Health Awareness Month this April and members of its comprehensive foot and ankle team are using this opportunity to educate the public about the importance of healthy feet and provide tips and recommendations for foot health.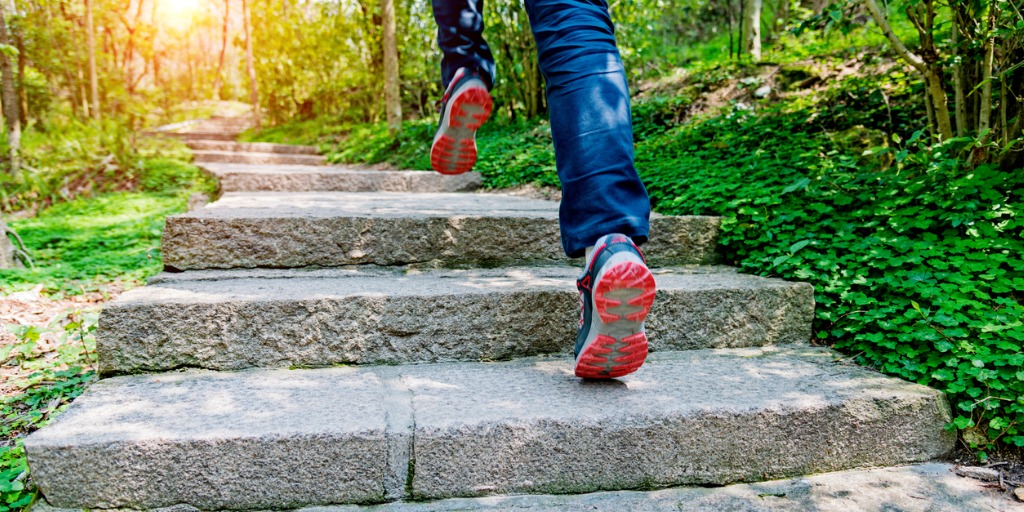 "Each foot is made up of 26 bones, 30 joints, and more than 100 muscles, tendons and ligaments that serve as the foundation for the rest of our body," comments Naven Duggal, MD, an orthopedic surgeon on the SOS Foot and Ankle Team. "Mechanical alignment at the level of the foot and ankle can affect knees, hips, and even the lower back. This is why it is crucial to pay attention to our feet even though they can sometimes be the most overlooked part of our anatomy."
There are several aspects of foot health that should be addressed, ranging from traumatic injury to Achilles injuries to arthritis concerns and diabetic care. In addition, everyday proper care and appropriate fitting footwear contribute to foot health. These are all concerns addressed by SOS medical professionals. The team provides these general tips for foot health:
If you suffer a toe, foot or ankle injury, seek medical attention. The sooner you are treated the better outcome you will have. Untreated injuries can result in bones not healing properly causing recurring pain, limited mobility and development of arthritis in the affected joints.
Wear shoes in public places where you may suffer cuts leading to infection, contract athlete's foot fungus or plantar warts on the bottom of your feet.
 Stretch your feet, ankles and lower legs daily and before exercising to keep the muscles strong and to avoid injury.
 Maintain a healthy weight through diet and exercise. Excess weight puts pressure on the feet leading to general foot pain, heel pain, stress fractures, circulatory problems and arthritis.
 Keep your diabetes under control by checking your fasting blood sugar daily. See your endocrinologist regularly and have an annual foot inspection with a podiatrist to check for problems such as loss of circulation or loss of sensation (neuropathy).
Wear shoes with good support and a low heel. Keep high heels below two inches in height. If you like to wear flats or those trendy ballet flats alternate with shoes having good support. Make sure shoes have enough space without rubbing or squeezing toes. Remember the 'thumbnail rule' for space between end of shoe and toe and don't forget your longest toe may be your second not your first. Use custom orthotics to provide arch support.
Replace your walking or exercise shoes every six months or 500 miles in order to avoid foot and heel pain when the inside of the shoe begins to wear and lose support.
Diabetes can be dangerous to your feet. Even a small cut can have consequences. Diabetes may cause nerve damage that takes away from the feeling in your feet. It may also reduce blood flow to your feet, making it harder to heal an injury or resist infection.
The SOS Foot and Ankle Team has the most comprehensive professionals dedicated to foot and ankle care in Central New York and surrounding areas, including the North Country and Mohawk Valley. The team consists of board-certified orthopedic surgeons Naven Duggal, MD, and Frederick Lemley, MD; podiatrists Christopher Fatti, DPM, and Stephanie Hook, DPM; pedorthist Maureen Kaljeskie, C. Ped.; Rocco Rosano, PA; and many physical therapists.