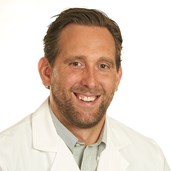 Dr. Anthony Orio, SOS Joint Replacement surgeon, answers common questions about Joint Replacement.
Should I have my joint replacement procedure now or wait?
What is the Recovery Process for The Total Hip or Knee Replacement Procedure?
What can I do after I have my hip or knee replaced?
When can I drive, fly, and go back to work after my joint replacement?