There is a new procedure and growing trend in sports medicine and orthopedics known as Platelet Rich Plasma injections (PRP injections).
So, What is PRP?
PRP is non-surgical, all-natural, and uses healing properties from ones own blood. Elite athletes such as Stephen Curry of the Golden State Warriors and PGA phenom, Tiger Woods, have undergone PRP therapy. This treatment is not available only to the rich and famous. Several physicians at Syracuse Orthopedic Specialists (SOS) have added PRP Injections to their treatment options.
How a PRP Injection Works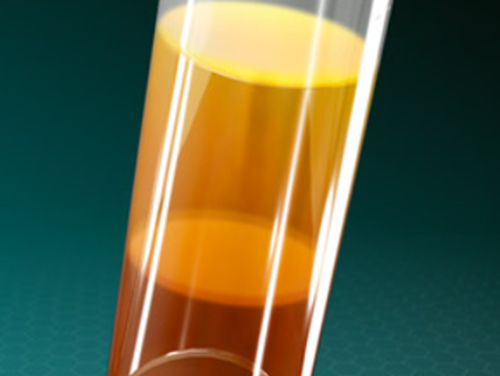 Platelets are not only the clotting factor in blood, but also contain hundreds of proteins – or growth factors – that aid in healing injuries. When platelets and plasma are separated from red and white blood cells via a centrifuge, the result is platelet-rich plasma. Studies have shown that the high concentration of growth factors in PRP have the potential to greatly speed up the healing process of certain injuries.
What Medical Conditions Does PRP Help With?
Research has shown successful outcomes for the use of PRP injections for several conditions, including:
arthritis,
tendonitis,
rotator cuff injuries,
ligament tears,
muscle tears,
and tennis or golfer's elbow
An overview of PRP Therapy
SOS is Leading the Way with PRP near Syracuse, NY and Surrounding Regions
SOS prides itself on bringing emerging trends and improved procedures to provide better orthopedic care to patients in Central New York. "All SOS providers are dedicated to ensuring each patient receives the best possible treatment for their condition," said Brett Greenky. MD, president, SOS. "As medical professionals we constantly educate ourselves on new treatments that we may provide the most appropriate care to improve patients' health." Currently, 10 physicians from the orthopedics and sports medicine teams offer PRP injections.
How PRP Injection Appointments Work
The procedures are done in an SOS office, and typically take 20 – 30 minutes. First, a medical professional draws approximately 15cc – 20 cc of blood from the patient into a special syringe. That syringe is then placed into a centrifuge which separates the PRP from the rest of the patient's blood. The PRP is drawn into another sterile syringe and injected back into the patient's area of injury.
Are There Any PRP Side Effects?
Patients may experience mild soreness, inflammation, or bruising at the injection site for up to three days. There is no risk to patients of allergic or immune reactions because PRP is a component of their own blood. Some patients may feel improvement with just one injection.
Is PRP Right For You? Talk to Your Doctor at SOS
PRP injections may not be appropriate for all people but SOS encourages patients to discuss it as a potential option with their SOS provider. Currently, this procedure is not covered by insurance.