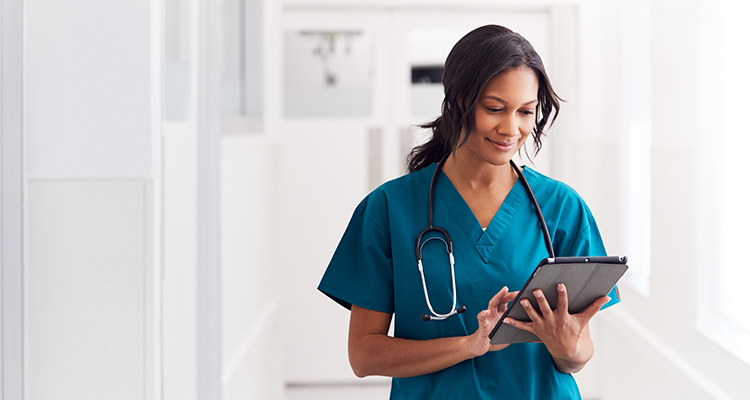 What is an EHR?
An electronic health record (EHR) is a digital version of a patient's paper chart. EHRs are real-time, patient-centered records that make information available instantly and securely to authorized users. While an EHR does contain the medical and treatment histories of patients, an EHR system is built to go beyond standard clinical data collected in a provider's office and can be inclusive of a broader view of a patient's care. EHRs can:
Contain a patient's medical history, diagnoses, medications, treatment plans, immunization dates, allergies, radiology images, and laboratory and test results.
Allow access to evidence-based tools that providers can use to make decisions about a patient's care.
Automate and streamline provider workflow.

What are the benefits of Electronic Health Records?
Electronic Health Records (EHRs) are the first step to transformed health care. The benefits of electronic health records include:
Better health care by improving all aspects of patient care, including safety, effectiveness, patient-centeredness, communication, education, timeliness, efficiency, and equity.
Better health by encouraging healthier lifestyles in the entire population, including increased physical activity, better nutrition, avoidance of behavioral risks, and wider use of preventative care.
Improved efficiencies and lower health care costs by promoting preventative medicine and improved coordination of health care services, as well as by reducing waste and redundant tests.
Better clinical decision making by integrating patient information from multiple sources.