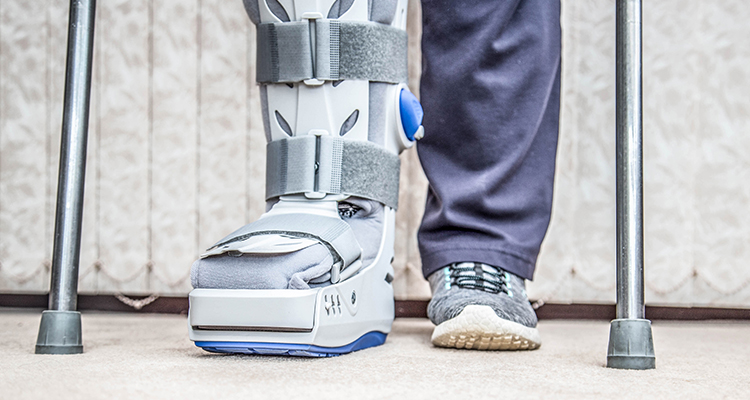 Our goal is to deliver optimal, rapid musculoskeletal treatment and care to return the injured worker back to maximum employment potential. We aim to provide objective and cost effective treatment to the injured patient.
SOS has a designated Workers' Compensation department, including a certified nurse case manager. These employees are dedicated to working to obtain timely authorization for tests and surgeries and are willing to take your calls to help make this process as smooth as possible. Our nurse case manager is here to be a patient advocate, and assist in facilitating a safe return to work.
For employers, we provide quick and easy access to referring injured employees to the orthopedic specialist needed. We make every effort to see patients as soon after the injury as possible to ensure prompt and timely treatment and management of acute employee injuries. This includes setting up diagnostic testing and other ancillary services. We are here to help the injured worker secure quality care for better quality of life.
The following is important information for Worker's Compensation patients:
Worker's Compensation Notice
The Rights and Responsibilities of an Injured Worker
Advocate for Injured Workers
Phone: (800) 580-6665
Email: advinjwkr@wcb.ny.gov
NYS Department of Labor
Phone: (888) 209-8124