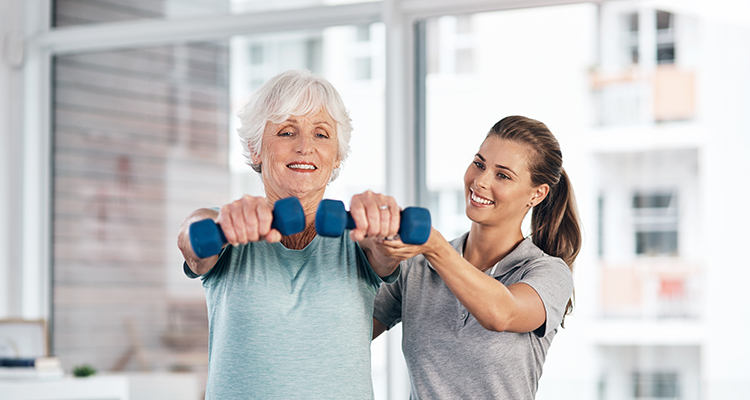 Our Mission
SOS diagnoses and treats musculoskeletal injuries and disease with expertise and compassion.
Our Vision
SOS will be recognized as the most trusted source for musculoskeletal services in Central New York. We will achieve this through clinical excellence validated by measuring and reporting of quality outcomes, managing patient care across the continuum utilizing a commitment to value based care and exceptional services to our patients. SOS will continue to expand our reach beyond the current areas served to extend our premiere musculoskeletal care to a broader geographic region.
SOS Cares - Our Commitment to Care
Compassion
Treating patients, family members, fellow employees, and all with whom we interact with sensitivity and empathy.
Accountability
Owning and living up to our core values and patient outcomes in every single thing that we do, while being stewards of our precious resources.
Respect
Acting with integrity in all things; being trustworthy and respectful with our patients, their families, fellow employees, physicians, and our community.
Excellence
Striving to reach ever higher levels of performance in all that we do through continuous improvement in care delivery, education, and support processes.
Service
Acting in a manner which recognizes the uniqueness of each individual while creating an exceptional experience for them in a prompt, kind, and friendly manner.