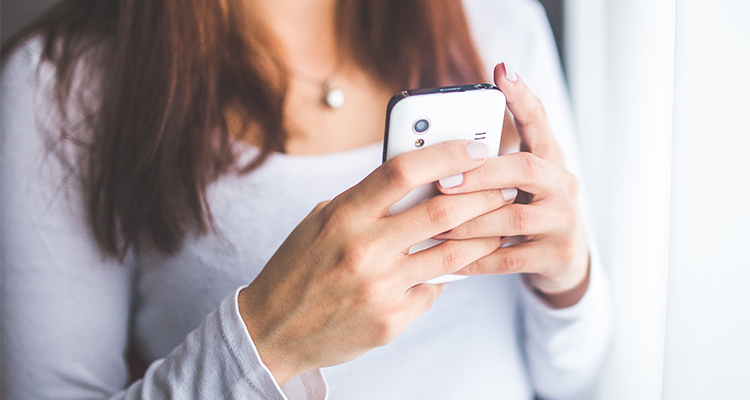 To opt in for text messaging reminders,
send REMIND to 315.876.9331
Set 315.876.9331 as SOS in your mobile phone's address book.
Please confirm with our office that we have your mobile number. When you receive a text message from us, please reply as directed.
NOTE: Please be aware this number is strictly for text reminders. Thanks!